FBR
Accounting and Finance
SECP

Outsourcing Bookkeeping

HRM & Payroll Services

ERP

Property & Real Estate Advisor

Auditing Services
Unico Solutions strive to become the premier public accounting/Finance, business, Tax, Secp, tax, legal, and corporate advisory, web development, and designing and cloud services provider since April 2014.
Associates with a dynamic business professionals to grow together under the umbrella of Unico Solutions.
Unico solutions provide quality services to its clients in different business areas with the highest level of integrity, with our professional excellence and deep knowledge of the market, we have worked on many projects. By embracing the challenges of the rapidly evolving industry, we are committed to serving our customers with the best and most profitable business solutions. We provide services to clients related to accounting and auditing, tax audits, FBR and business registration, tax collection cases, and tax appeals.
Our business consulting services focus on our clients' most critical issues and opportunities: strategy, marketing, organization, operations, technology, transformation, advanced analytics, corporate finance. We put a great effort into enabling and sustaining change, as well as establishing platforms for continuous improvement. To do so, we seamlessly integrate our business, technology, and industry consulting practices to help businesses prosper.
Unico solutions help companies and investors who are investing or intend to invest, in addition to facilitating the implementation and operation of their projects. The wide range of services includes providing information on investment opportunities and facilitating the search for joint ventures.
Do you Have to Pay Taxes?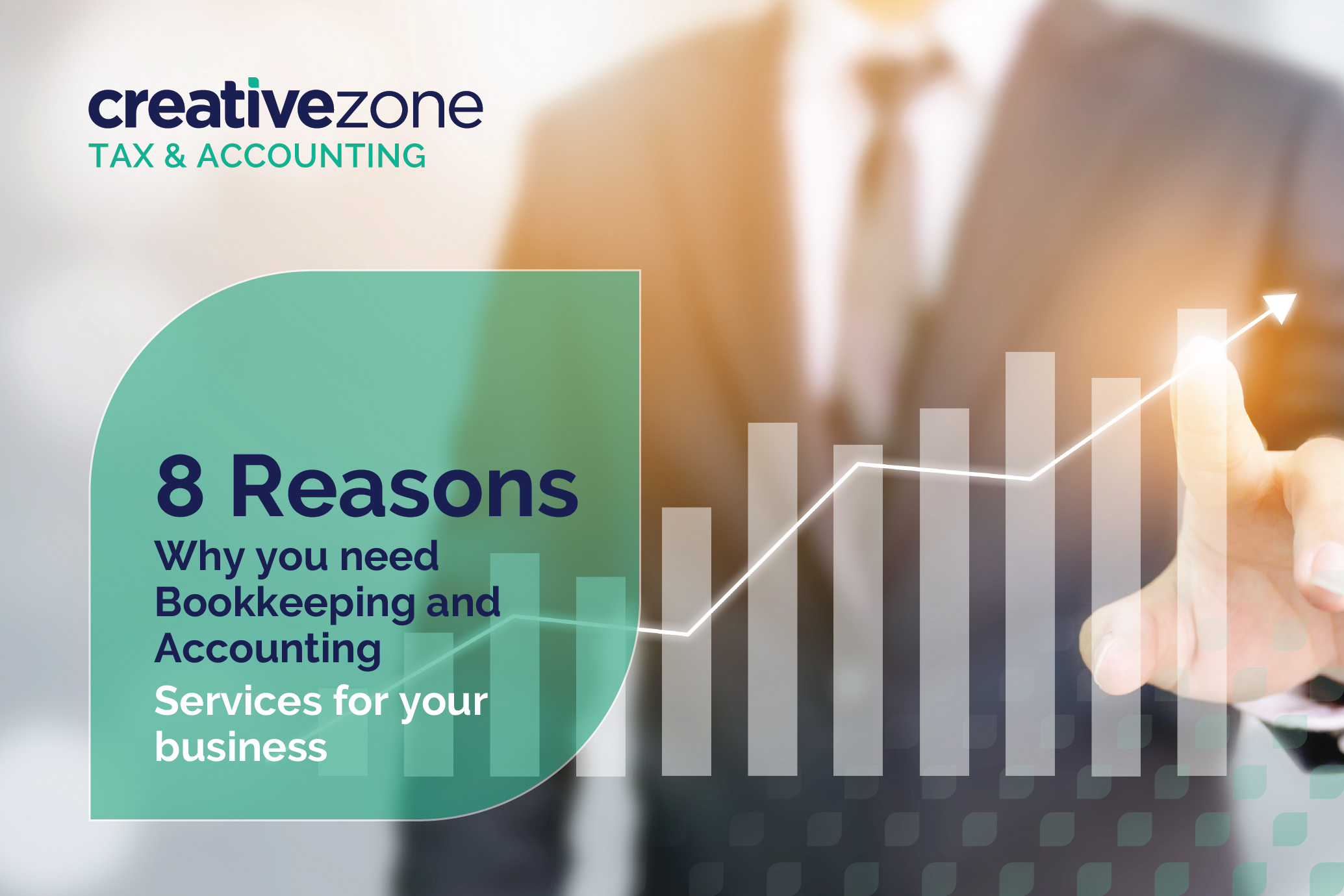 Do you want accounting services for your company?
Do you want Payroll Services?
Do you want Management Consulting?
 If you need to speak to us about a general query fill in the form below and we will call you back within the same working day.